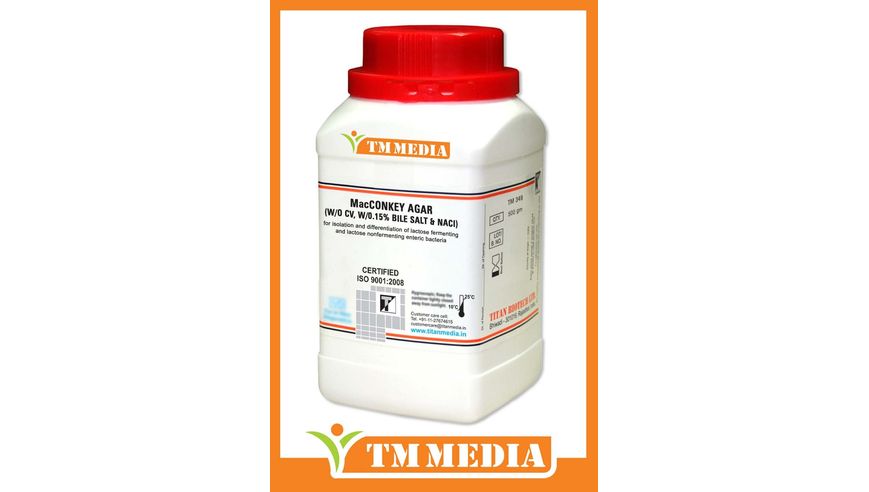 MacConkey Agar w/0.15% bile salt w/o CV
MacCONKEY AGAR W/O CV, W/0.15% BILE SALTS & NaCl is used for the isolation & differentiation of lactose fermenting and lactose non-fermenting enteric bacteria. Gram-negative bacteria grow well on this medium and are differentiated by their ability to ferment lactose.
Write a review
Note: HTML is not translated!
Rating: Bad Good
Enter the code in the box below:
Bulk Order Enquiries
Call us at +91-9711169735